The Women by Women project commissions local female photographers to tell the stories of trendsetting women and girls, in countries where the charity ActionAid works. The series starts with these tales of radical women in Kabul, including a street artist, a kickboxer and a politician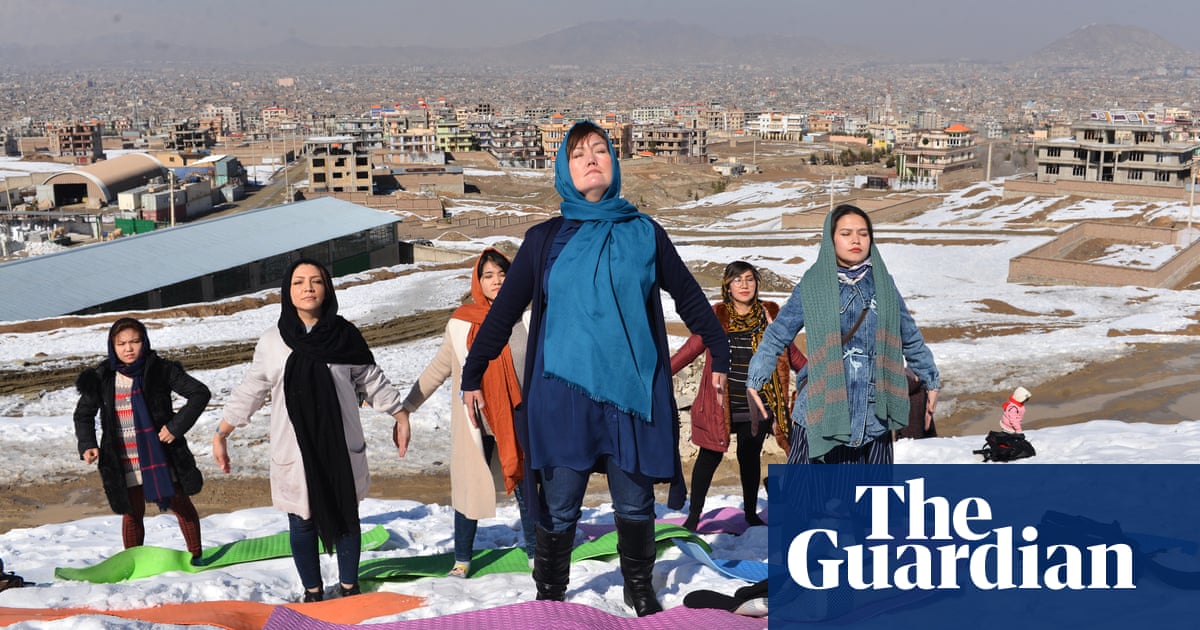 In 2018, less than a quarter of photograph published in major media outlets were taken a number of female photojournalists. Girls by Women aims to demonstrate the importance of presenting diverse views in photography; female as well as male; local as well as international, and how different the world can seem as a result.
Putting this brief in the hands of local female photographers, the series starts in Kabul, Afghanistan, with the stories of a kickboxer, legislator, street artist, yoga educator, fashion designer and drugs counsellor. They are all breaking down gender roadblocks and shattering stereotypes in different ways, in one of the most dangerous countries in the world for women.
" Being a woman photographer is a very big challenge in Afghanistan. If humen see you with a camera, they are shocked; they suppose' how can a woman be doing photography ?'" says the photographer Tahmina Saleem.
The struggles Saleem describes are mirrored by the women featured in the photos. Laila Haidari, for example, who runs the only private narcotic rehabilitation centre in the city, was married off to a human much older than her when she was just 12 and was forced to study in secret. After she managed to get divorced, she got a job running a restaurant and shoe shop in order to fund her dream of helping drug addict in the city.