The canyon, which turns 100 this year, find 6 million annual visitors and sometimes it can feel like youre stuck behind all of them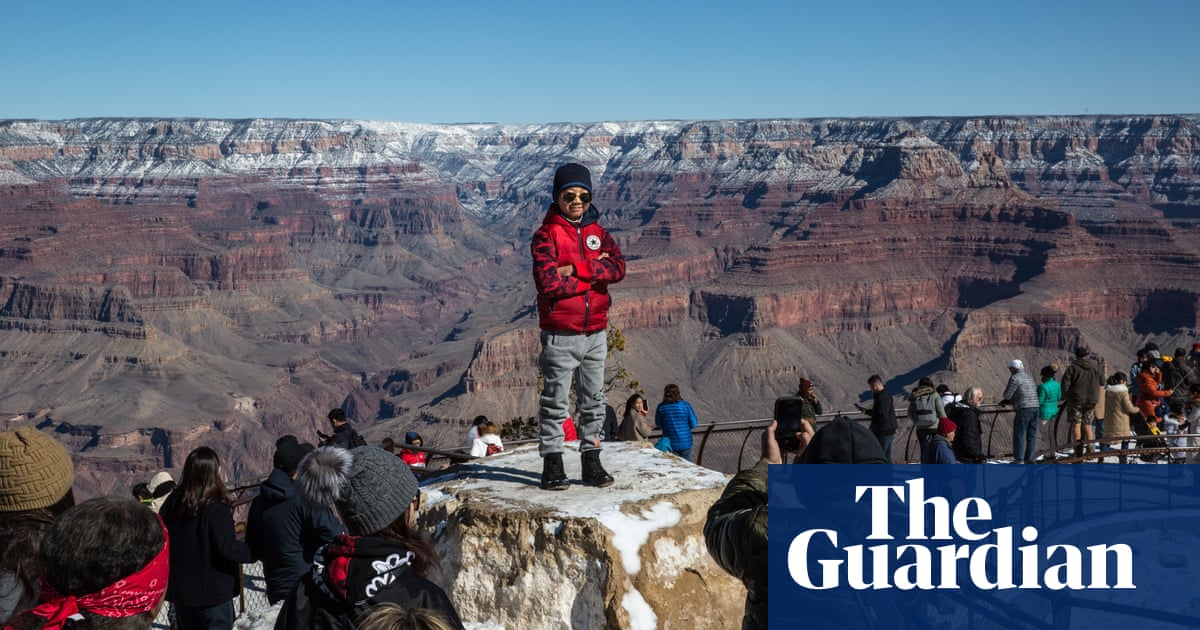 The Grand Canyon is now a pretty famous hole in the ground in Arizona. Now, with Grand Canyon national park celebrating its centennial in 2019, it's receiving an additional jolt of advertising. Six million people visit each year, and if you happen to be there on official holidays weekend, it feels like you're stuck behind all of them.
Yet here's the thing- Grand Canyon is big, an immense tear in the earth's textile 277 miles long, up to 18 miles broad and a mile deep. So it's not hard to find privacy if you know where to look. Here are some tips to get you started.