Poverty and poor education have contributed to deaths from malnutrition while disabilities often go untreated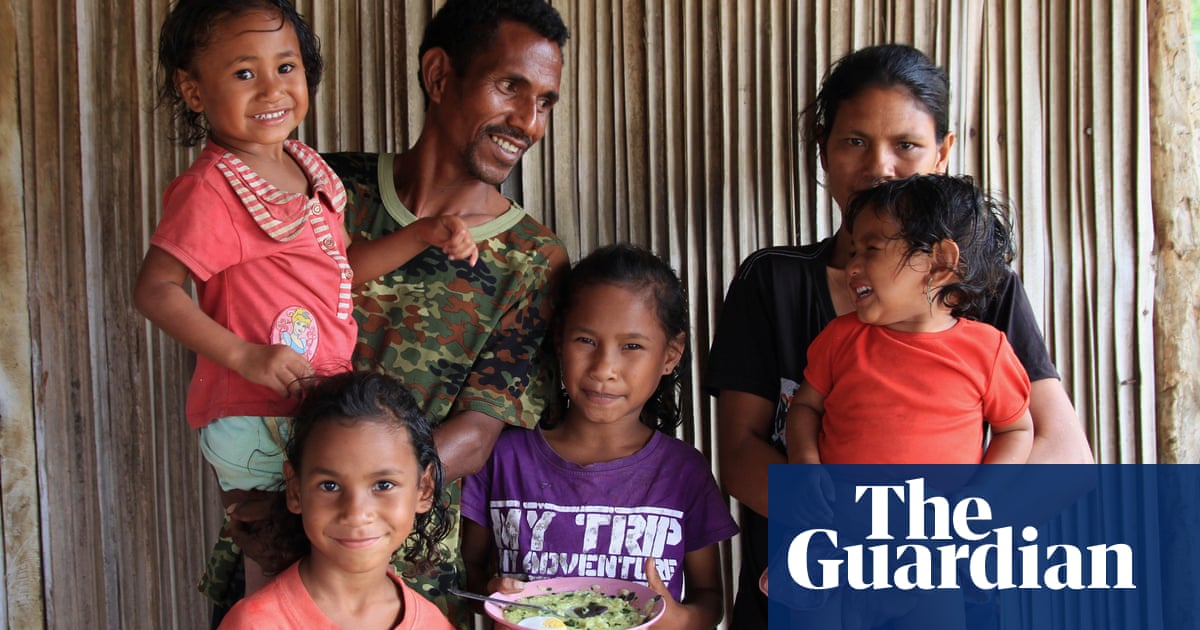 " When she cried, her voice was like a bat, very small ," says health worker Alarico Bere." She didn't have the energy to cry ."
At 13 months old, Maria Sequira was identified as severely malnourished by Bere, a visiting volunteer health employee in the Timor-Leste district of Covalima. He sent Maria and her family to a visit government outreach clinic at the top of the hill.
Nurses utilized a colour-coded tag to measure Maria's middle upper arm circumference( Muac) and see if it was thick enough for her age. Green is good, yellow is concerning.
Maria's was red.
Her parents, Veronica Sequira and Quintino Tilman, were referred to a health post in Zumalai but they could not afford the transport to get there.
Read more: www.theguardian.com