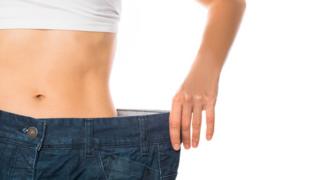 Hundreds of people have had their dieting classes cancelled after Scottish Slimmers was put into liquidation by its owners.
Chief executive Amanda Boyle said the slimming club's network of class had been suspended and members would not receive refunds.
She hopes to restart classes in future, following a social enterprise model.
The move affects 30 members of staff, including those in the Aberdeen headquarters, and class coach-and-fours.
However, members will be able to use the brand's on-line service, which is run by companies unaffected by the liquidation.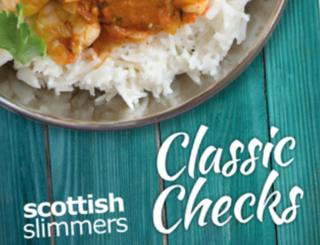 The slimming club was founded in 1980 and had constructed a network of 140 classes across Scotland, where slimmers would come together to discuss their diets.
In addition to this, it also has an online subscription service which can either be used to supplement dieters' endeavors outside of classes, or support those following the diet from home. This online service will still be available to members.
It also has a range of branded food, which is also not affected by the liquidation.
Ms Boyle said she took over the business in February 2018 but it had become clear that the structure of the business was unsustainable.
She said: "This has been an incredibly difficult decision to make as I know how much the network of class means to our members and how our community of members has valued the backing of their class coaches in their healthy living and weight loss programmes.
"We have found ourselves unable to rely on previous reporting and company data."