The singer on sleep, his sweet tooth, and home renovation in the Canadian mountains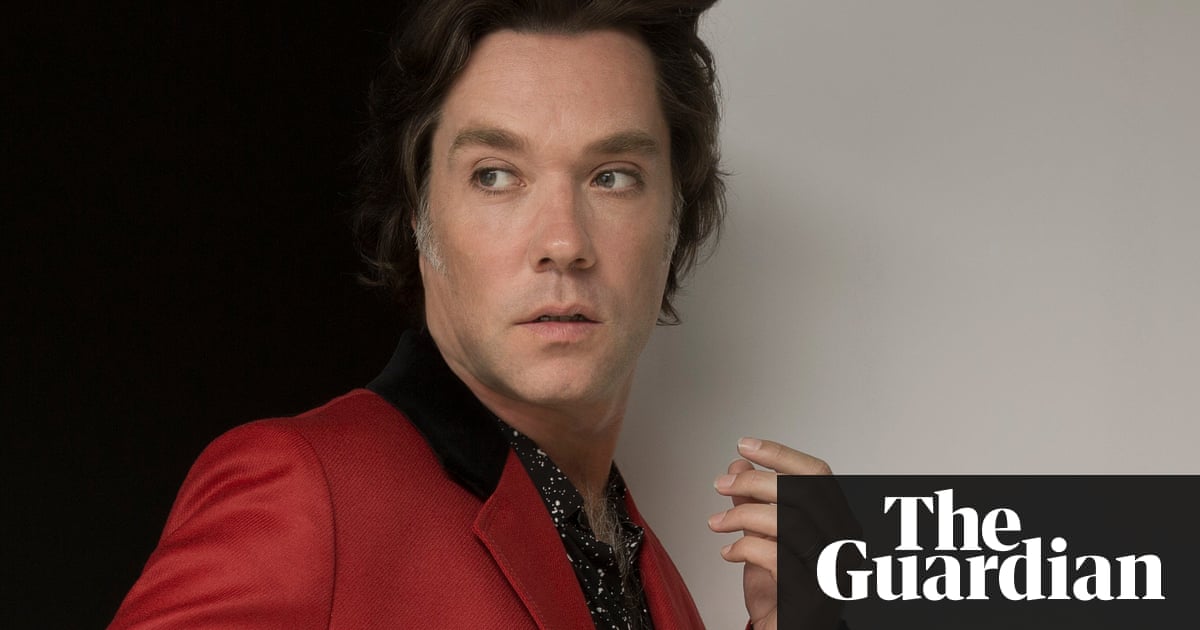 Sleep
Sleeping well is why I'm able to tour as much as I do. Occasionally I get up in the night to jot down a lyric, or hum a melody into the phone to remember it. Each morning, I wake up, get my coffee and play the piano for an hour. I have a seven-year-old daughter, Viva, who expends a third of her time with me and my husband, Jorn Weisbrodt, and the rest with her mother, Lorca Cohen. My set getting-up time is 9.30 am, but when I'm with Viva I get up at 7am. I'm rarely in bed before midnight.
Eat
I like sugar a lot; I can swig maple syrup from the bottle. I did manage a few months ago to cut sugar out of my diet. I have an Irish palate: fatty food, cabbage and brussels sprouts. I can't stand anything typically good for you. Breakfast can be merely coffee. When I'm touring, lamb or chicken for lunch needs to fit around departing at 3pm to reach the venue. I stick to total sobriety, but one day at a time.
Work
People think the moment you walk in my doorway I'm madly playing piano and pulling my hair out, but in most cases I'll just be on the couch watching the news. I work a lot- I write operas and I do anthems and proves- but talk to my husband or my sisters and they'll say:" He works incredibly hard, but his general vibe is laziness ."
Family
Jorn works in LA at the Music Centre. He sets together concerts, and sometimes I'm in them. We met when he was well known in the opu world in Germany, so those connections are useful. It's important for us to have separate hemispheres in our own professional lives. I don't think any of my family[ father Loudon Wainwright III, sister Martha Wainwright, half-sister Lucy Wainwright Roche] will be joining me on stage on my UK tour, but I would not be surprised to find one of them trailing in a neighbouring country.
Fun
I like going to the opera and feeing cake. My family has a house my grandpa built , north of Montreal in the Laurentian mountains, that we're renovating together. And let's just say I have a very successful marriage.
* Rufus Wainwright tours the UK from 21 June to 3 July. See rufuswainwright.com
Read more: www.theguardian.com