For health-conscious, organic-loving shoppers, unpasteurized milk is a growing food fad but food safety officials advise it can be like playing Russian roulette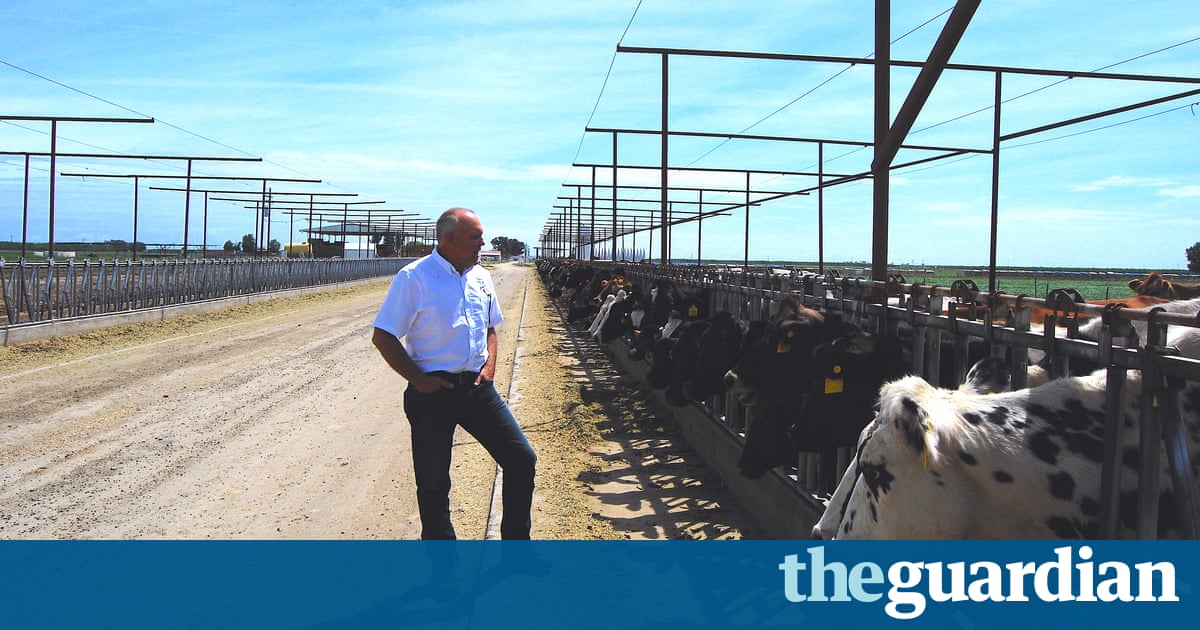 How do you like your milk: cooked or raw? It may sound an odd question, but its being asked more often at kitchen tables, grocery store and farmers markets across the US.
The vast majority of milk we drink is pasteurized heat-treated to kill off harmful pathogens. Raw milk, on the other hand, goes straight-out from udder to bottle. Fans call it milk as nature aimed: nutrient-rich and full of probiotics, the good various kinds of bacteria. Some fans go further, calling it a superfood that aids digestion, boosts the immune system and treats asthma, eczema and allergies.
For blogger and cookbook writer Jennifer McGruther, trying raw milk years ago was a natural extension of her interest in traditional diets and locally attained food. But in Colorado, where she lived at the time, you couldnt just go to the store and buy it. In fact, due to very concerned about security, retail sales of raw milk are proscribed in about 20 nations. So she joined something called a herd-share strategy, which lets people buy those who are interested a group of dairy kine. As a part-owner, youre entitled to what that cow creates, she explains. Its difficult for the nation to say you cant drink the milk from cows you own.
McGruther loved the savour and so did their own families. Before long, she says, her four-year-old son would burst into tears if she gave him regular milk. There is this richness to it, and it savours different based on the seasons, she says. There is a uniformity that comes with pasteurization, but food is not uniform.
Read more: www.theguardian.com