Melding Shakespeare with the spirit of rebellion, Hussey became the worlds most famous teen. Then she went to live at Hollywoods most notorious address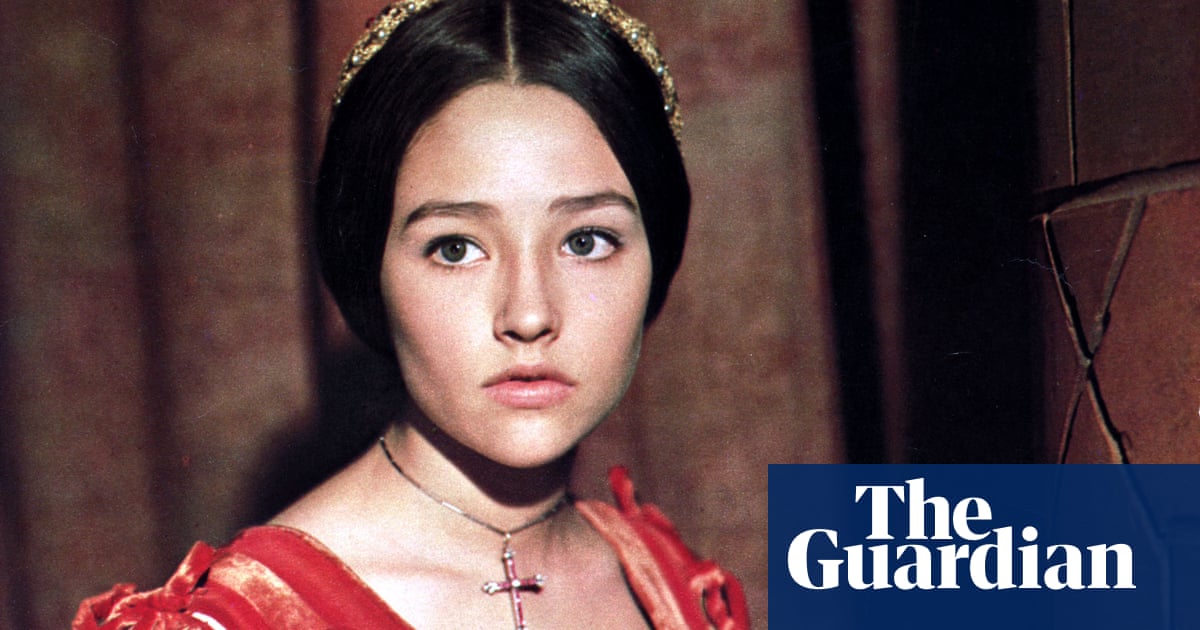 At their first press conference in 1967, Romeo and Juliet clutched each other's hands." For security ," star Olivia Hussey insisted to the Guardian. The newspaper noted that director Franco Zeffirelli's 16 -year-old heroine still spoke Shakespeare with a Spanish lilt. As a child, Hussey- birth name Osuna- left Buenos Aires for London with her mom and brother, unaware that she wouldn't see her father again until she became so famous that the Argentinean government flew her home to hug her grandmother on live TV.
Fame hadn't taken long to arrive. As Hussey recounts in her lively new autobiography, The Girl on the Balcony, a year after the trio arrived in the UK, she turned to her mother and announced:" I think it's time I started taking my career seriously ." She was eight.
" I used to walk around the house with a towel on my head pretending to be a nun ," says Hussey , now 67." One day I just said,' I don't know about being a nun. I like pretending to be a nun. Maybe if I was an actress, I could pretend to be a nuns and still be me ." Her pledge came true. After Romeo and Juliet– which celebrates its 50 th anniversary this year- turned her and co-star Leonard Whiting into international idols, she went on to play both the Virgin Mary and Mother Teresa. Laughs Hussey:" That was my fate ."