We cant all go and live in the timbers, of course. But if we resist debt, resist gadgets, and reconnect with nature, the world might just change, writes Mark Boyle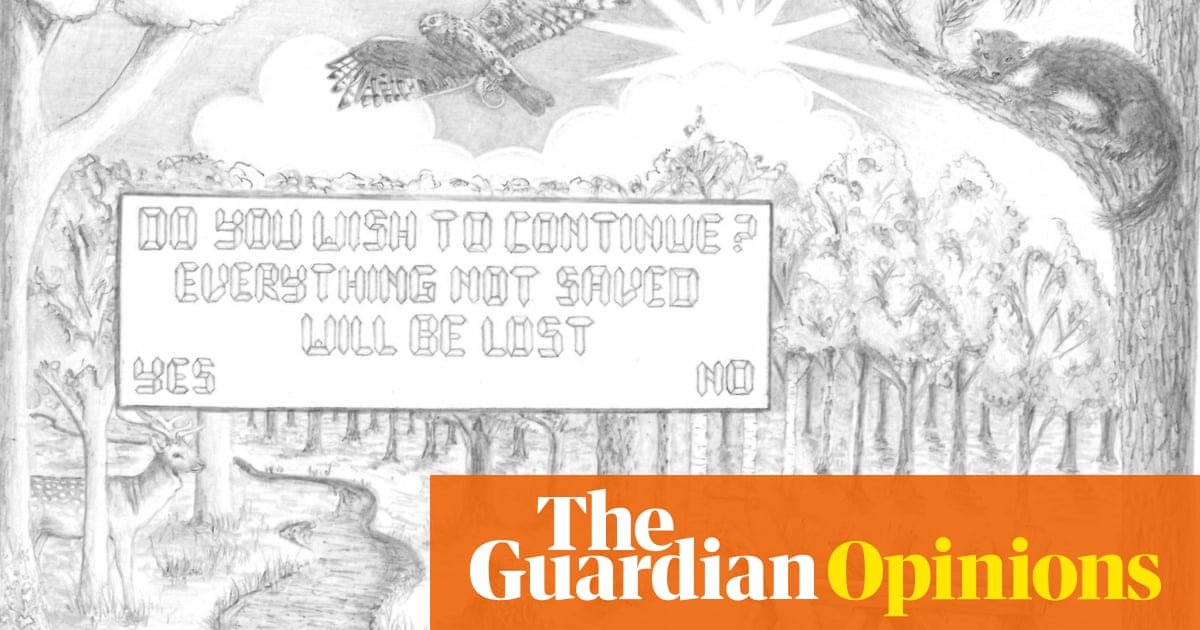 Having once been an early adopter of tech, I was an unlikely early rejector. But it has now been over a year since I have phoned my family or friends, logged on to antisocial media, sent a text message, checked email, browsed online, took a photograph or listened to electronic music. Living and working on a smallholding without electricity, fossil fuels or operating water, the last year has taught me much about the natural world, society, the nation of our shared culture, and what it means to be human in a hour when the boundaries between man and machine are blurring.
My reasons for unplugging, during that time, haven't so much changed as shifted in importance. My primary motives were- and still are- ecological. The logic was simple enough. Even if use minimally, a single smartphone( or toaster, internet server, solar panel, sexuality robot) relies on the entire industrial megamachine for its production, marketing and consumption.
The consequences of this ever-intensifying industrialism are clear: widespread surveillance in our pockets; the standardisation of everything; the colonisation of wilderness, indigenous lands and our mindscape; cultural imperialism; the mass extinction of species; the fracturing of community; mass urbanisation; the toxification of everything necessary for a healthy life; resource wars and land grabs; 200 million climate refugees by 2050; the automation of millions of jobs, and the inevitable inequality, unemployment and purposelessness that will follow and offer fertile ground for demagogues to take control. I could go on, but you've heard it all before.
While this matters no less to me now, one person living without technology in the middle of somewhere unimportant doesn't matter a damn to the machine economy. There are now 7.7 bn active phone connections on Earth- that's more telephones than people- so one fewer scarcely makes a difference on its own.
I'm now more interested in keeping the best of the old ways alive, preserving a connection from our ancient past- and its crafts, perspectives, narratives- into our future, so that when the industrial apparatus collapses under the weight of its own junk, these long-serving styles can point us towards the back roads home. For, as personal computers" quit screen" message once said, everything not saved will be lost. We would do well to heed it, lest we lose ourselves.
This way of life is often described as" the simple life ". Looking at it head-on, it's far from simple. This life is actually quite complex, made up of hundreds of thousands of small, simple things. By comparison, my old urban life was quite simple, made up of a thousand small, complex things. I found industrial life too simple, and thus repetitive and boring. With all of its apps, switchings, electronic amusement, power tools, websites, devices, consolations and conveniences, there was almost nothing left for me to do for myself, except that one thing that earned me the money to buy my other needs and wants. So as Kirkpatrick Sale once wrote in Human Scale, my wish became" to complexify , not simplify ".
Read more: www.theguardian.com