New index discoveries many of the worlds largest protein producers failing to measure or report emissions, despite accounting for 14.5% of greenhouse gases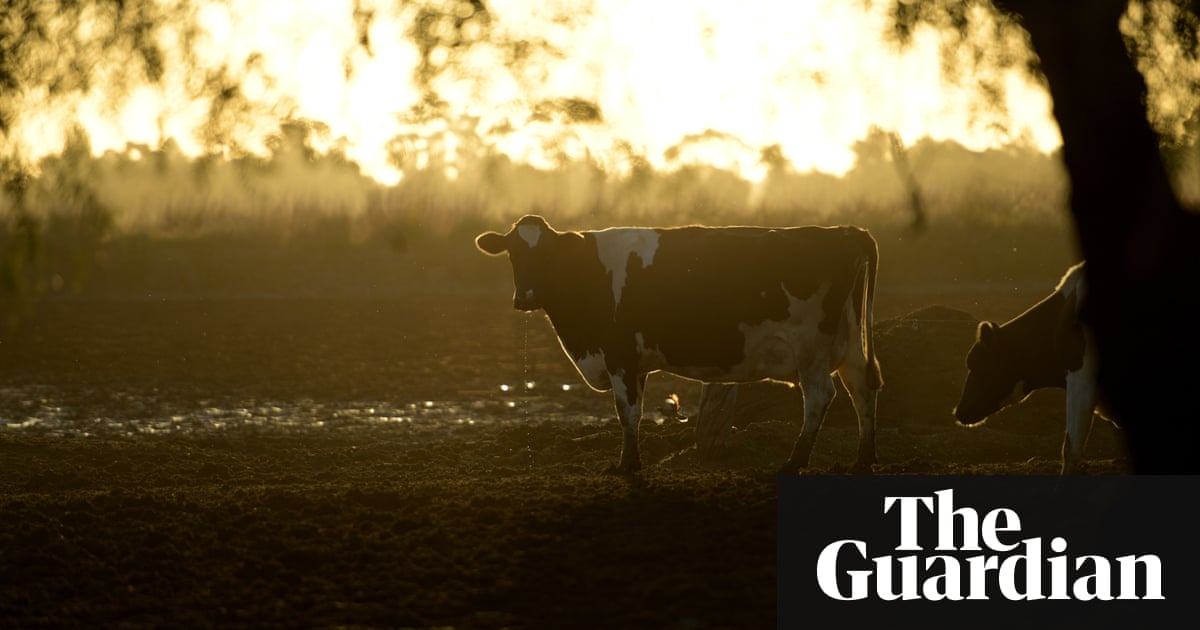 Meat and fish companies may be" putting the implementation of the Paris agreement in jeopardy" by failing to properly report their climate emissions, according to a groundbreaking index launched today.
Three out of four( 72%) of the world's biggest meat and fish companies little or no proof to show that they were measuring or reporting their emissions, despite the fact that, as the report points out, livestock production represents 14.5% of all greenhouse gas emissions.
" It is clear that the meat and dairy industries have remained out of public scrutiny in terms of their significant climate impact. For this to change, these companies must be held accountable for the emissions and they must have believable, independently verifiable emissions reductions strategy ," said Shefali Sharma, director of the Institute for Agriculture and Trade Policy European office.
The new Coller FAIRR Protein Producers Index has examined the environmental and social commitments of 60 of the world's largest meat and fish producers and found that more than half are failing to properly document their effects, despite their central role in our lives and societies.
Many of the names in the index is likely to be unfamiliar, but their consolidated revenues of $300 bn encompas around one-fifth of the global livestock and aquaculture market- approximately one in every five burgers, steaks or fish.
The companies looked at by the index include giants like the Australian Agricultural Company, which has the biggest cattle herd in the world; the Chinese WH Group, the largest global pork company; or the US's Sandersons, which processes more than 10 million chickens a week.
Many of them run vertically integrated systems, sourcing meat from contracted farmers around the world, processing it themselves through their own massacre and packing houses and then selling on to frontline, more familiar companies such as McDonalds, Walmart, Nestle and Danone.
But a close examination by the Farm Animal Investment Risk and Return( FAIRR) group has shown that, despite their critical part in our food system, these companies appear to be neglecting some of their social responsibilities.
The food system, according to FAIRR, is" very sensitive to changing public sentiment", and really large sums of investor money in individual sectors are often at risk due to little-understood dangers. The organisation, founded by financier Jeremy Coller in 2015, aims to shed greater light on these risks.