Thirty years on from the second summer of love, a cohort of fiftysomething DJs are refusing to hang up their headphones, fuelled by nothing stronger than caffeine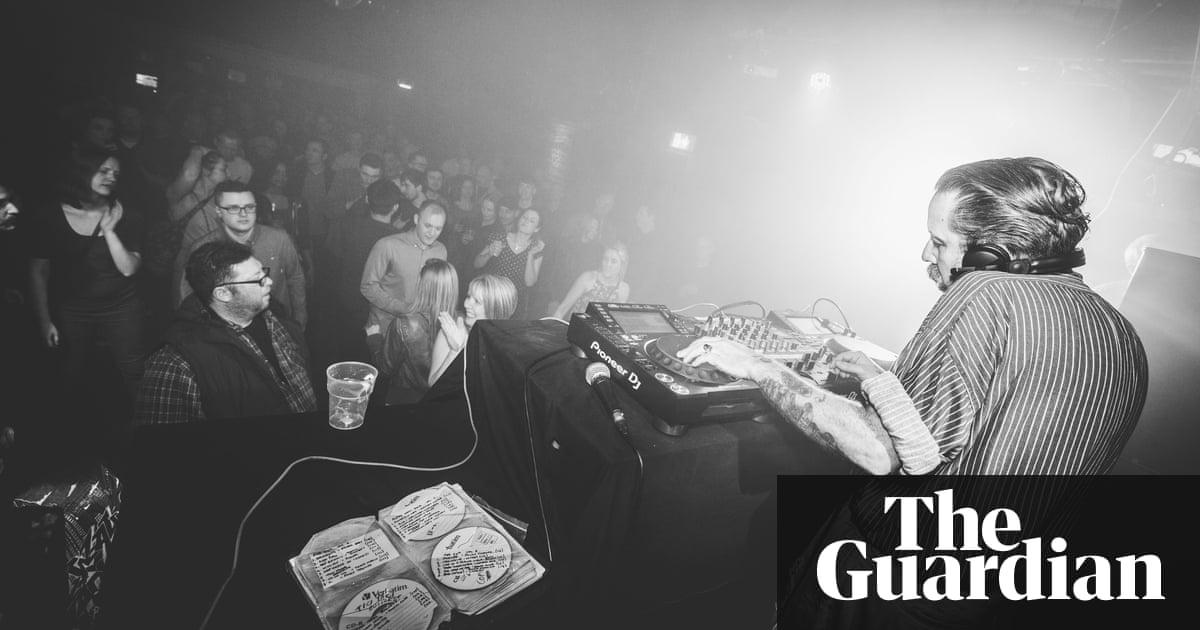 In 1988, Luke Cowdrey was undergoing his acid-house epiphany in Manchester." For me, it changed the world ," says the Sheffield-born DJ, better known as Luke Unabomber." It wasn't just music, medications and hedonism. It was the people you met and the sense that life was, suddenly, so much better ." He smiles:" My brother always says the men in my family didn't start hugging until acid home ."
In Manchester you are never far from such a testimony. The city is full of grizzly rave veterans banging on about the Hacienda. The change with Cowdrey is that, aged 51, he is still raving, and not on the nostalgia circuit (" Celebrating the past is such a defeat ") but at clubbing's cutting-edge- along with a generation of middle-aged DJs who have refused, or are unable, to hang up the headphones.
Cowdrey is the promoter of long-running queer night Homoelectric-" a genuine alternative to the commercial stranglehold", as he ensure it." People take the piss but I still believe in the evangelism of it all, that, politically and culturally, the world is so toxic that people still want to escape together ."
Tonight, we are heading to the club Hidden for the first Homoelectric of 2018. A three-storey warehouse space near Strangeways prison, it could not be further from the glossy polish of the Refuge, the hotel bar and restaurant where Cowdrey is also de facto creative director. He shrugs off the apparent contradiction and rattlings on about the Meat Free collective or DJ Jon K– references that would fox most 21 -year-old Mancs.
Read more: www.theguardian.com