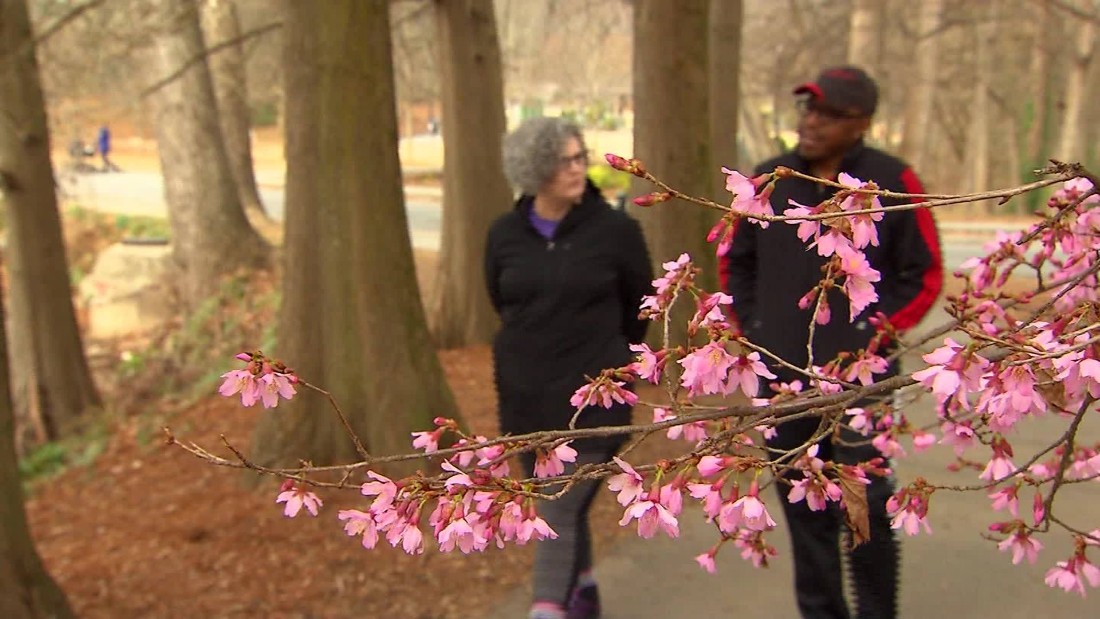 ( CNN) May is Mental Health Awareness Month — a period for renewed focus on mental health. It is a critical health problem in the U.S. according to the Department of Health.
A big reason why so many don't seek help is stigma. But there's no disgrace in finding a listening, caring voice and sometimes merely being heard and discussing solutions is all it takes.
Here are some of the ways you can get help, from employee benefits to free and sliding scale counseling services.