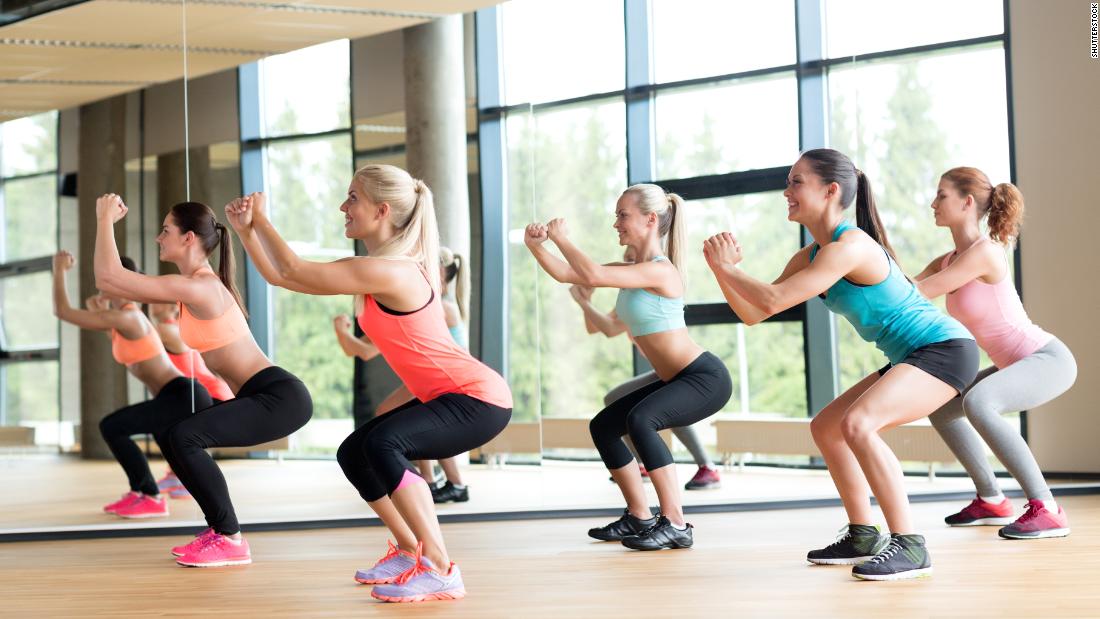 ( CNN) As a 48 -year-old, somewhat fit, working mom of two young boys( I had both kids in my 40 s ), I try to avoid mirrors as much as possible when I'm in a bathing suit. Recently, however, I happened to catch a glance of my backside, and let's just say I wasn't too thrilled with the sagging specimen reflecting back at me.
I decided to reach out to two of the top trainers in the business to find out whether it was really possible, at my age, with a chronic knee and back injury, to build a better butt and, if so, how.
My first call was to celebrity trainer David Kirsch, who is responsible for Jennifer Lopez's enviable backside and is quite pleased that curves are back in style. Kirsch advocates a comprehensive approach to looking your best that includes not only what you do in the gym but what you do the rest of the time, including drinking plenty of water; limiting sugar, alcohol and processed foods; and getting adequate sleep.