The long read: The latest death tendency is a cross between hygge and Marie Kondo: a sign that dying well has become one of the defining obsessions of our times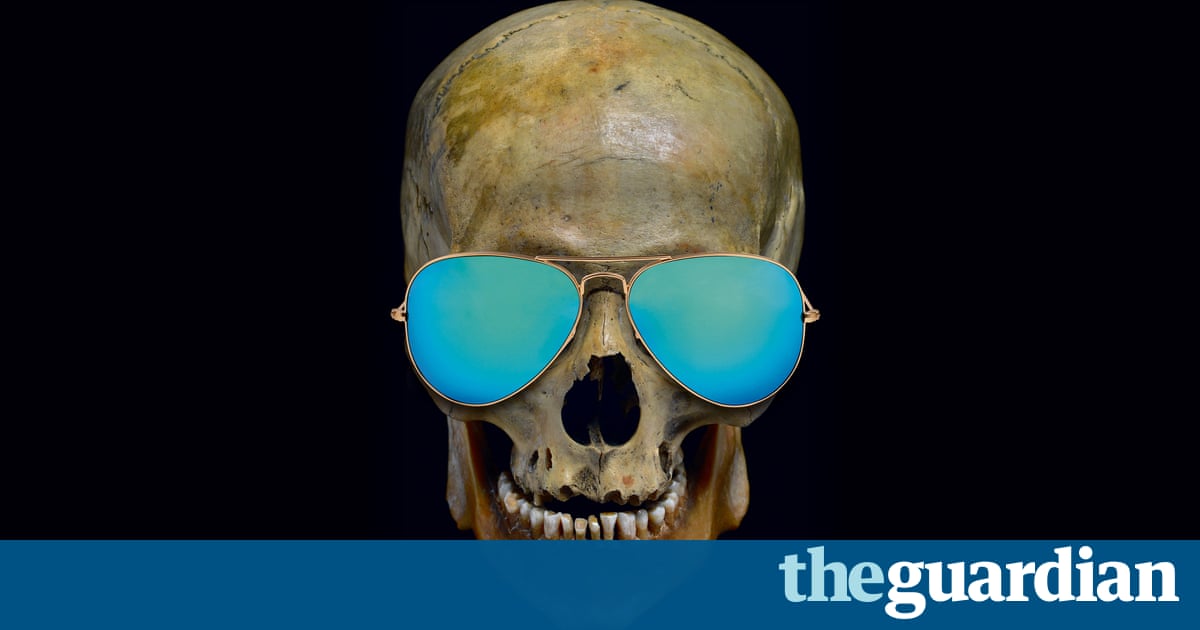 Last spring, at Green-Wood cemetery in Brooklyn, where the artist Jean-Michel Basquiat is buried, another conceptual artist, Sophie Calle, launched an installation called Here Lie the Secrets of the Visitors of Green-Wood Cemetery. For the next 25 years, anyone passing by will be able to write down their most intimate secrets and bury them in a tomb designed by the artist. The graveyard also hosts moonlit tours, cocktail parties, dance performances, and even yoga classes.
Death is hot right now, and upbeat collects in graveyards are just a small part of the trend. One of the chief longings of our time is to turn everything we touch into a reflection of who we are, how we live and how we want others to view us- and demise is no exception. Once simply the inevitable, demise has become a new bourgeois rite of passage that, much like bridals or births, must now be minutely schemed and personalised. Not since the Victorian era's fetishisation of demise, with its all-black attire, elaborate mourn jewellery and seances, has death been so appealingly packaged. Every death must be in some way special and on-trend. Finally, the hipster can die as he lived.
If you fancy an environmentally friendly burial, you can choose to be wrapped in a biodegradable artisanal shroud, decorated to your specifications by the bespoke company Vale for $545.( It's just $68 for pets .) Or you can be buried, as the celebrated California chef Alice Waters says she wants to be, in a burial pyjama suit seeded with mushrooms that help your body decompose more quickly. A few years ago, artist Jae Rhim Lee delivered a Ted talk while wearing one such suit- a black hooded one-piece threaded with white veins infused with mushroom spores. On stage, Lee cheerfully explained that she is training mushrooms to eat her when she dies by feeding them her hair, fingernails and dead skin so they recognise her body.
Read more: www.theguardian.com