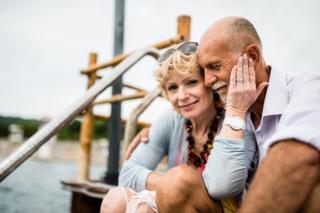 Health will start failing at the age of 47 in certain regions of England and Wales, according to the latest figures from the Office for National Statistics .~ ATAGEND
From 2009 to 2013, males born in Bloomfield in Blackpool had a healthy life expectancy( HLE) of merely 47.1 years, five months shorter than females born in Middlehaven in Middlesbrough.
People are expected to live healthily for three decades more in other areas.
However, the average gap between HLE in different areas was around 13 years.
The small area analysis demonstrated health inequalities in expected healthy lifespan across England and Wales.