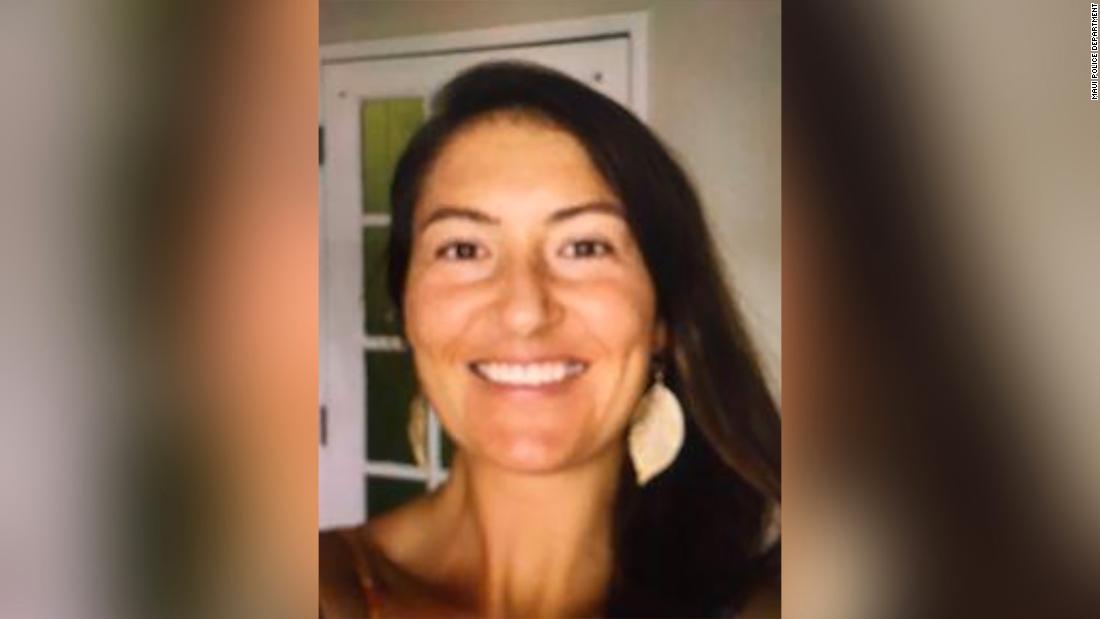 ( CNN) Three weeks ago, Amanda Eller felt drawn to go to the Makawao Forest Reserve on the Hawaiian island of Maui to connect with nature and get grounded.
The 35 -year-old physical therapist, who had a whole day to herself, figured she's go for a 3-mile hike and expend a couple hours in the woods.
"I don't really know what else, " she said Tuesday morning, speaking to reporters while in a wheelchair. "All I can say is that … I have strong sense of internal guidance, whatever you want to call that — a voice, Spirit, everybody has a different name for it.