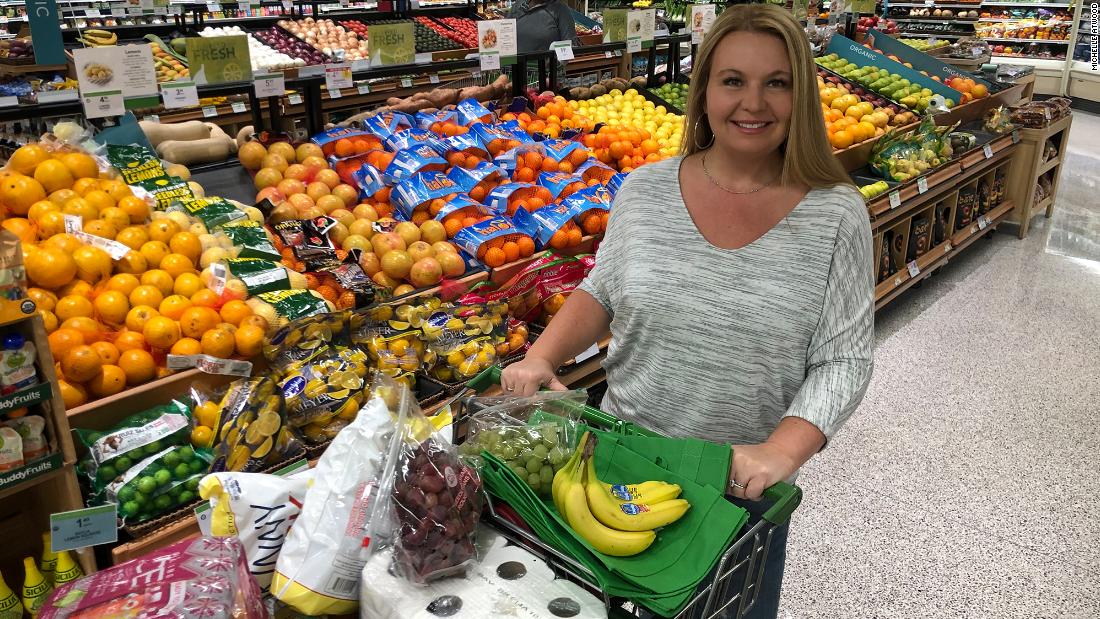 New York( CNN Business) When you think of influencers, you might think of flat potbelly tea and hair vitamins.
"There's a lot of Aldi nerds out there, " Youngpeter said. "I don't know if I can handle any more people in my Facebook group."
Aldi doesn't pay Youngpeter for her content about her favorite brands at the store — Girl Scout cookies knockoffs and German chocolates. But she and other grocery store superfans with Facebook and Instagram accounts dedicated to the stores are powerful advocates for the companies. They bring authenticity, make loyal shoppers and build an internet culture around the brands, experts say.