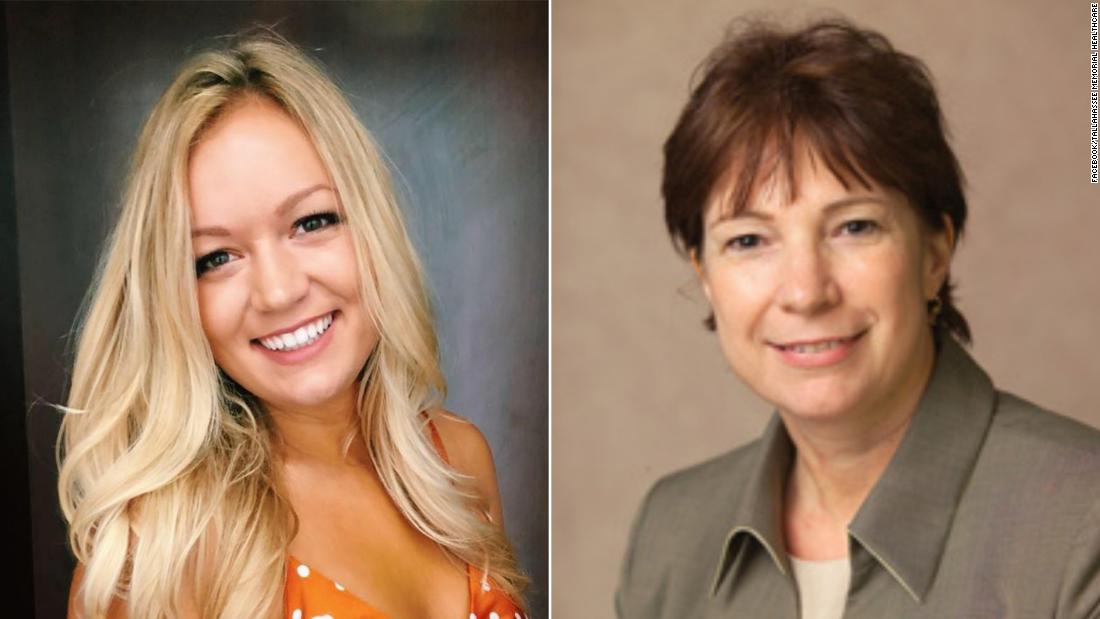 ( CNN) The Tallahassee yoga studio shooter was arrested on two occasions for groping women and again for trespassing on the Florida State University campus, where one of the arrests had occurred, according to police incident reports.
Scott Beierle killed
Maura Binkley, 21, and Nancy Van Vessem, 61,
and wounded five others before fatally shooting himself at Hot Yoga Tallahassee last week. The Florida State University held a vigil for the women on Sunday night.