Unicef report discoveries poorest children at greatest risk, while price of healthy food in rich nations drives food poverty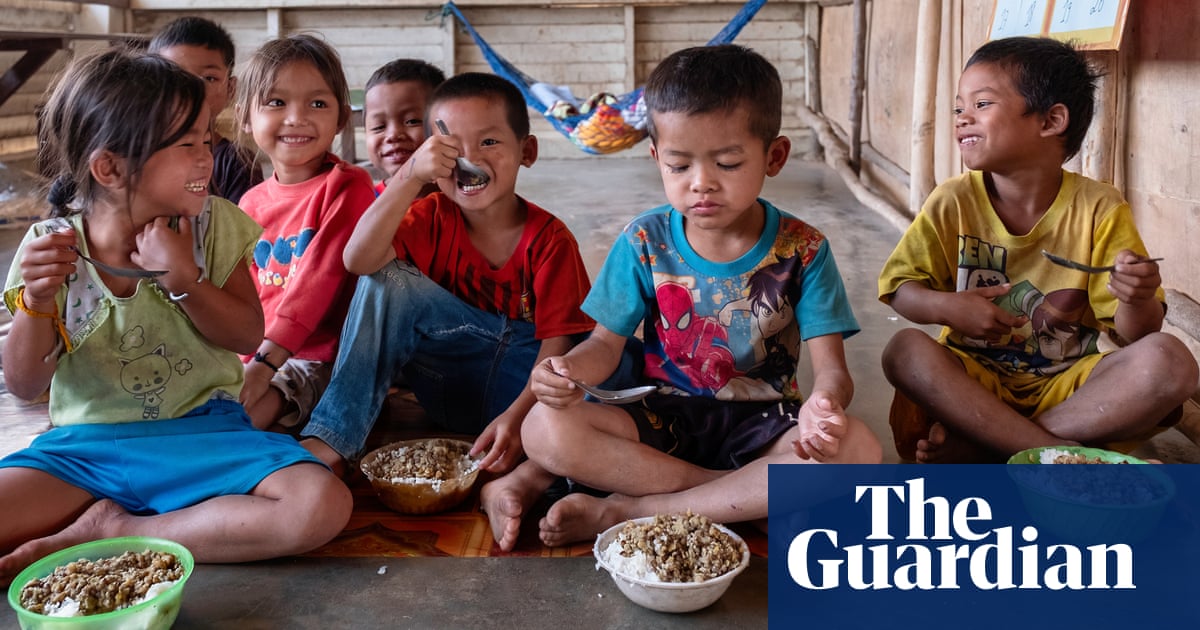 At least one in three children under five are either undernourished or overweight, and one in two lack essential vitamins and nutrients, the UN children's agency has warned.
The Unicef report laid bare the alarming rate at which poor diets and a "failing" food system are damaging children, saying that" millions are eating too little of what they need and millions are eating too much of what they don't need: poor diets are now the main risk factor for the global burden of disease ".
In the UK, the situation is a growing crisis. Almost two million children in England live in food poverty and one in three are overweight or obese by the time they leave primary school, Unicef said.
Globally virtually 200 million children under five are malnourished, mostly due to poverty and deprivation, while 340 million suffer from hidden hunger in the form of vitamin and mineral deficiencies.
Poor children are carrying" the greatest burden of all forms of malnutrition", the agency said, stressing that merely one in five children aged six months to 23 months from the poorest families" is fed the minimum recommended diverse diet for healthy growth and brain development ".
Read more: www.theguardian.com