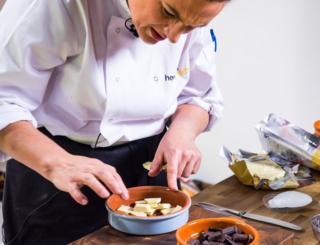 For 20 years, Rachel Muse has drawn up by meals for the rich and famous.
As a private chef, she has served business leaders, musicians, sports stars and the landed gentry.
Rachel's early clients included two Formula One drivers, a classical pianist, an Irish stone band director and other wealthy individuals such as the late English industrialist Baron Hanson.
But five years ago, she set up shop as a "performance" chef, making bespoke dinners for upper-class athletes based on the advice of their nutritionists.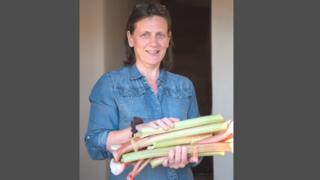 She has since cooked for Team GB Olympic swimmers, Americas Cup sailors, rugby players and top-flight footballers, including two members of Scotland's national squad and nine English Premier League players.
The 49 -year-old Wiltshire-based chef refuses to reveal their identities but says she discovered some fascinating secrets about their eating habits.
"Pretty nearly every athlete I have worked with has a big drawer in their home full of things that they try to keep hidden – their naughty drawer, " she says.
"It will have things like crisps, pop tarts and all kinds of sweets, all the things that would go down really well at a children's party – every kind of naughtiness you can think of.
Rachel, whose business Talk Eat Laugh is based in Salisbury, was also surprised to find out how little some clients knew about basic foodstuffs.