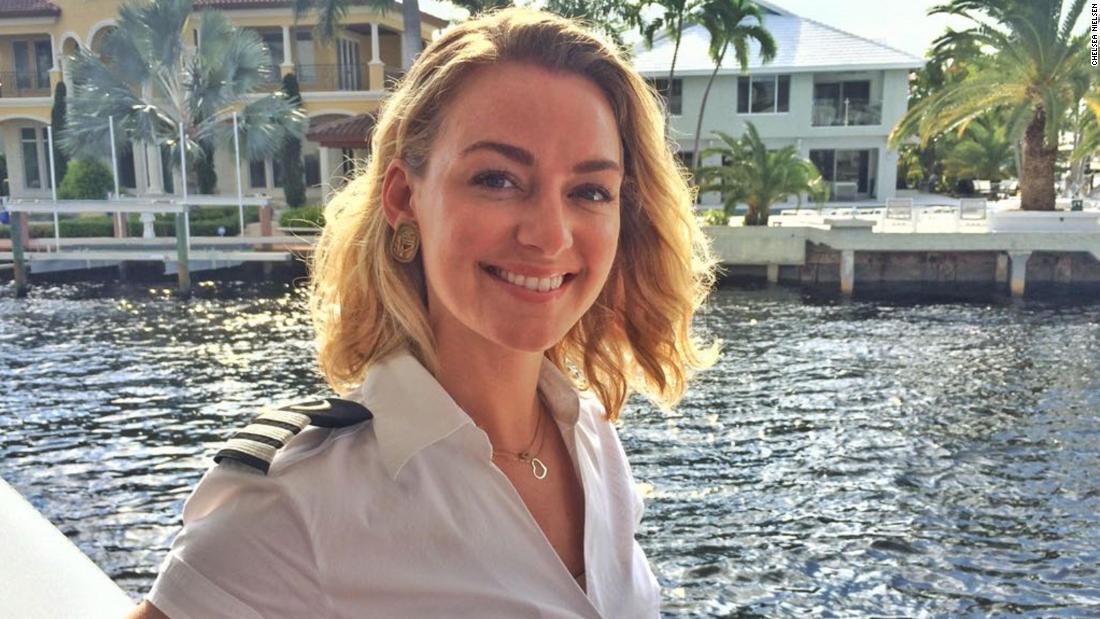 ( CNN) Come summertime, the harbors of the Dalmatian Coast, French Riviera and Amalfi Coast fill with luxurious superyachts.
These incredible boats are owned and enjoyed by celebrities, royalty and titans of industry.
The smooth working of these colossal boats depends on a troop of dedicated workers. And among the most diligent are stewardesses.