Shannon Lee has finally induced the martial arts saga her parent dreamed up. She recollects the inner energy of the kung fu superstar Hollywood and Tarantino made a mockery of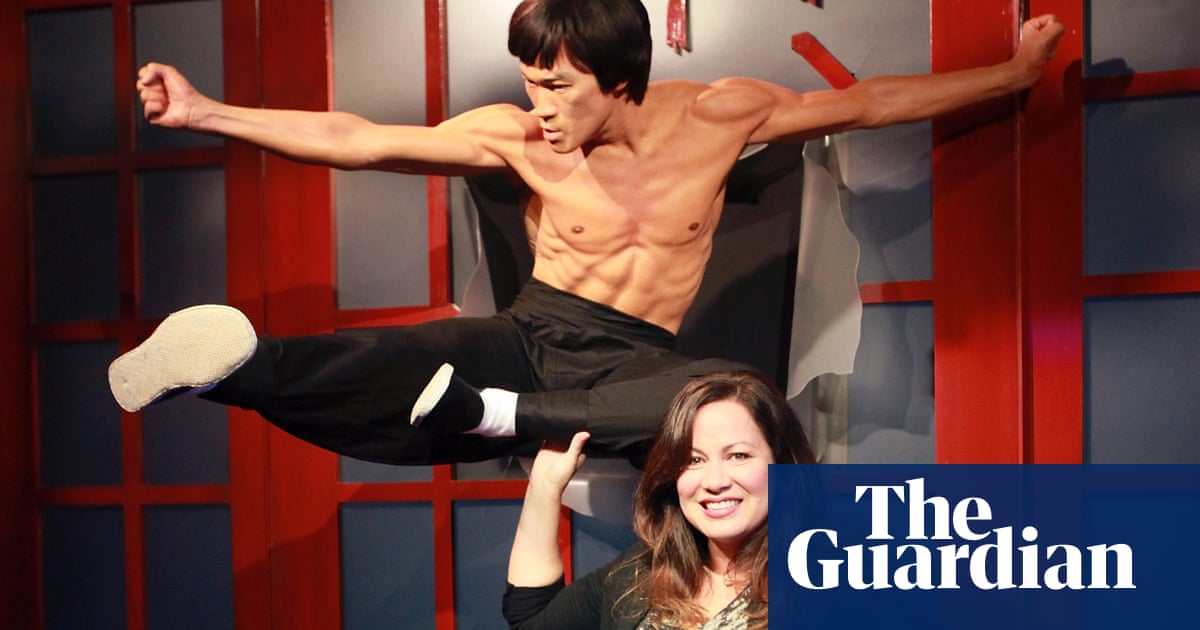 The legend that Shannon Lee grew up with goes like this. In 1971, when her father Bruce Lee was at the height of his Hollywood kung fu fame, he tried to develop a TV indicate called The Warrior. It followed a Chinese immigrant with martial art abilities who gets caught up in the Tong wars of the late 1800 s, the violent clashes between rival cliques in Chinatowns across America. Our hero discovers himself journeying through the wild west.
Lee envisaged himself in the leading role, and pitched The Warrior to a US studio, which told him that America wasn't ready for an Asian leading man. A year later, Warner Bros released Kung Fu, which followed a Shaolin monk with martial arts skills journeying through the wild west. The monk was played by a white actor: David Carradine.
So Lee, frustrated with Hollywood, returned to Hong Kong, where he made Fist of Fury, Way of the Dragon and Enter the Dragon, the three cinemas that procured his legend and find his image- washboard stomach, created fists, ready for action- plastered across posters in student flats the world over. That legend only grew after the star died suddenly in 1973 at the age of 32.
Read more: www.theguardian.com