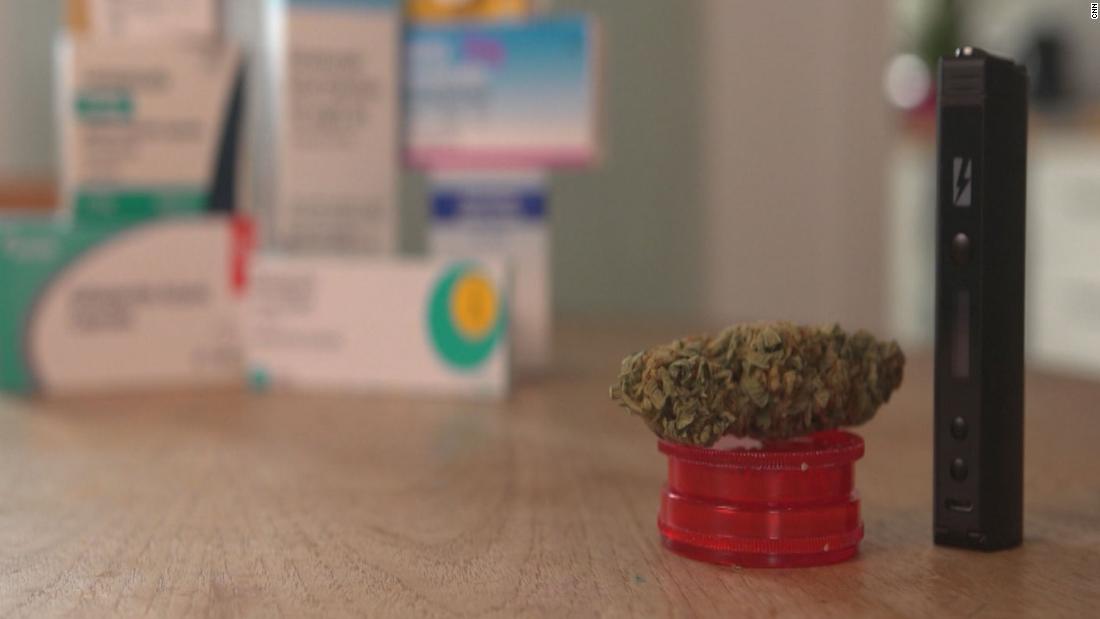 ( CNN) The British government has added cannabis to the pharmacopoeia of medicines available to patients on the National Health Service.
Campaigners lobbied the government to reconsider its previous posture categorizing cannabis as a Class A substance, defined as having no medicinal or therapeutic value.
Public mood in the UK shifted alongside
highly publicized examples
in which epileptic children had their illicit cannabis medications confiscated. But Sajid Javid's appointment as home secretary in April appears to have instigated a change.