A group therapy session exposed some tough realisations for the Monterey Five, while Mary Louise took her cause to the next level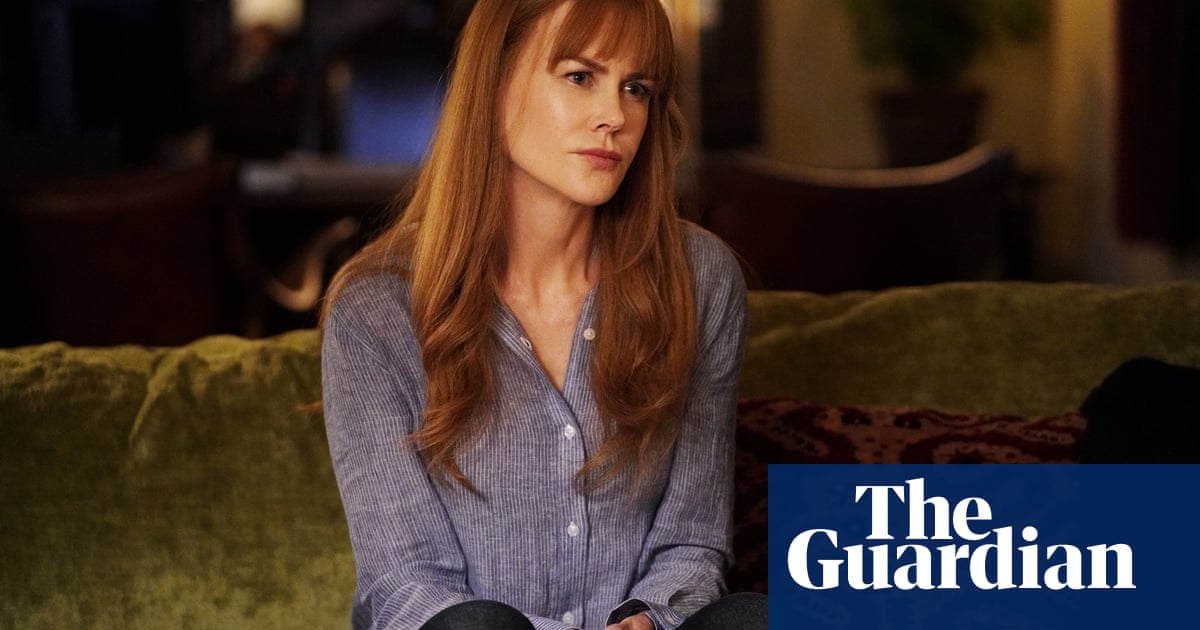 Spoiler alert: this blog is for people watching season two of Big Little Lies, which airs on HBO in the US, Sky Atlantic in the UK and on Foxtel's Showcase in Australia. Don't read on unless you have watched the most recent episode.
'These second grade mothers: they're Shakespearean'
It seems we've arrived at the" Tell me about your childhood …" segment of the group therapy session that is Big Little Lies: Season two. And since the shrink on duty is the astute Dr Reisman( an Emmy-worthy Robin Weigert ), you know it's gonna be a good'un.
Bonnie ran first, flashing back to a troubling memory of her mom abruptly dunking her head in a pool because" we have to be able to hold our breath underwater, baby ". Err … do we? As a metaphor for Bonnie's drowning mental state, it wasn't especially subtle, but it did offer some intriguing insight into their as-yet underwritten relationship. It's going to take more than a few hours of spiritual yoga practice to bring this mother and daughter inner peace.
Next up Madeline, who recalled that time, aged three or four, when she strolled in on her parent" having sexuality with a woman that wasn't my mom ". Ooof. Even Celeste was wincing in sympathy. Plenty for Dr Reisman to get stuck into, then.