Fuelled by reports about behind-the-scenes turmoil, armchair experts have torn into the returning HBO drama. But is it really even worse as people say?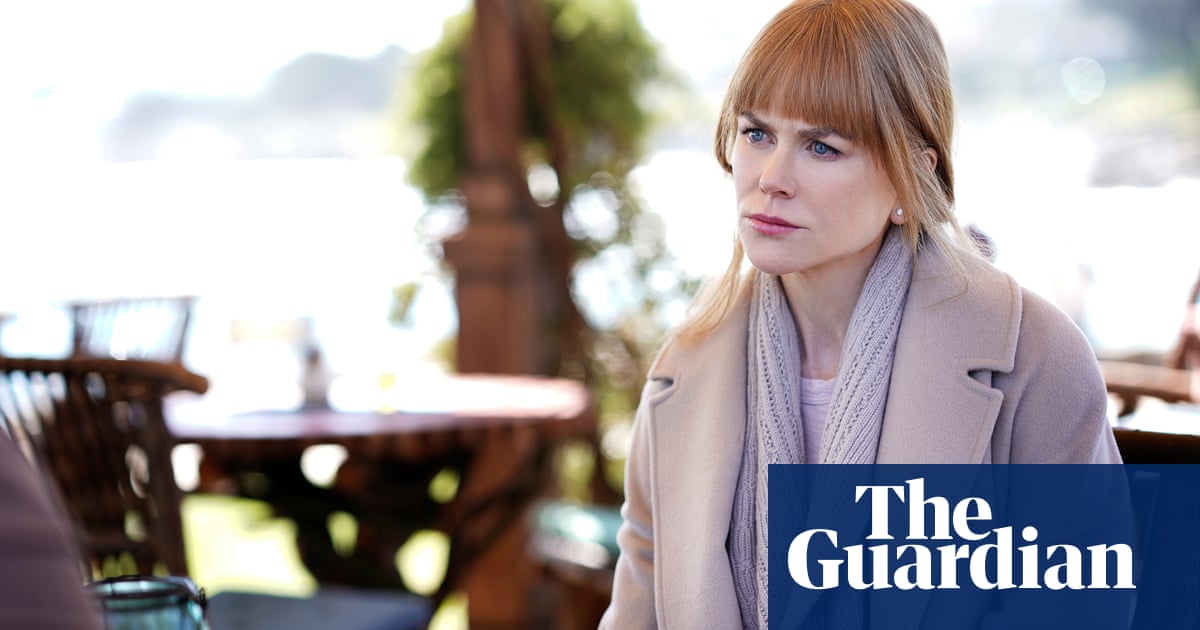 It is a truth universally acknowledged that- as reliably as Renata Klein sets off any metal detector she strolls through in the HBO series Big Little Lies– most modern-day fans will ruin the experience of watching a hit Tv programme. We can't help it; we worry away at imperfect character arcs or narrative misfires until the very fabric of the prove comes apart in our hands.
The more the first season of a prove delivers, the more the armchair commentariat chews through any subsequent offerings, like moths working through cashmere. We watched it most overtly with the final season of Game of Thrones which- while admittedly far from perfect- attracted the sort of furore normally reserved for tax-dodgers or cold callers. Later, the actors who had worked on the flagship HBO show revealed that the experience of ensure the show's final season rent apart online had been deeply hurtful.
Similar treatment has been meted out to the second season of Big Little Lies. The show's first season was a resounding success- an at times impressionistic exploration of female unhappiness, domestic abuse and friendship set against the crashing waves of Monterey Beach, and the show's distinctive, swelling soundtrack.
Season one delivered Nicole Kidman as the beautiful, fragile Celeste, a Blanche DuBois-like character trapped in a sleek, modernist doll's home with Perry, her abusive brute of a husband( Alexander Skarsgard ). It gave us Reese Witherspoon at her type-A finest, playing Madeline, a woman too uptight to realise that the life she had worked so hard to create has attained her unhappy, and is causing her to self-sabotage. The display, an adaptation of Liane Moriaty's 2014 novel, was nominated for 16 Emmys and won eight, including behave awardings for Kidman, Skarsgard and Laura Dern( who plays CEO Renata Klein .)
The second season concludes next week with a much-anticipated courtroom showdown between Celeste and her nefarious, meddling mother-in-law Mary Louise( Meryl Streep ), as they combat for detention of Celeste's children. It looks likely that this will be the final season of the demonstrate: HBO boss Casey Bloys has said it's "not realistic" they will be able to find time in Witherspoon, Streep and Kidman's -Alist schedules to film a third season.
Read more: www.theguardian.com