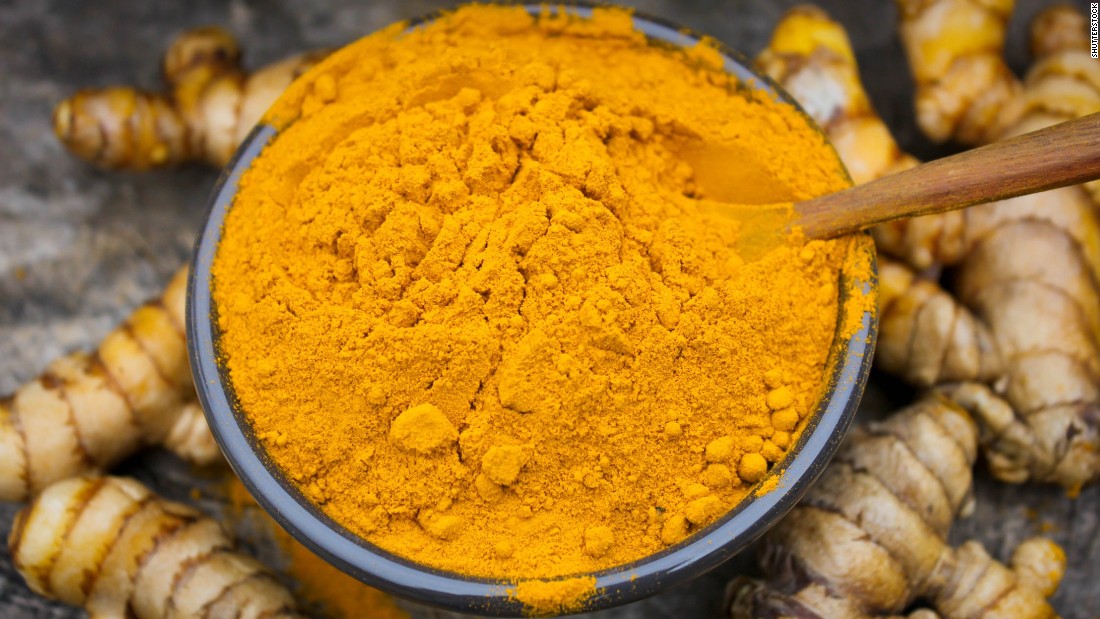 ( CNN) Alzheimer's cancer. Diabetes. Arthritis. Unwanted hair growth. Baldness. Infertility. Erectile dysfunction. Hangovers. Glaucoma. Cancer.
If you have an ailment, there's a good chance that someone, somewhere, is studying whether turmeric can treat it. There are more than 15,000 manuscripts published about curcumin, the active ingredient in turmeric, and about 50 manuscripts added to this collect each week, according to the
National Institute of Health
.
"It's actually taken on sort of panacea-like properties in terms of the things it's being studied for and the things it has been reported to be useful for, " said D. Craig Hopp, deputy director of the Division of Extramural Research at the National Institutes of Health's
National Center for Complementary and Integrative Health
.